We Are The Church
We believe the church is not somewhere you go, it's something you are. We seek to Be the Church in the World and grow disciples of Jesus who participate in God's Mission to usher the Kingdom of God into our broken world as it is in Heaven. We believe that discipleship is a journey where we learn to trust in Jesus and grow in faith. As we trust and grow, we will be led to give of all that we have as we are sent out into the world to Be the Church. Following Jesus can never be broken down to a formula, but this is a four step path to discipleship that helps us frame our ministry and mission.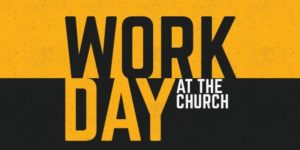 9-Noon
Come share some of your Saturday morning to serve with some outside projects.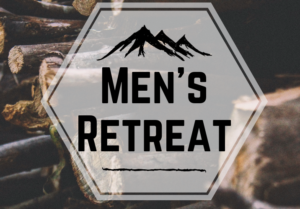 http://campmerrill.com/home/events/ab-mens-conference/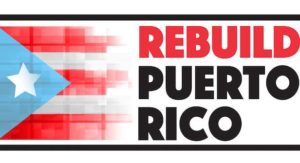 Want to go to Puerto Rico?
Join our informational meeting following service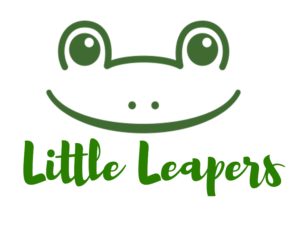 Christian program to introduce children to bible stories with Artistic and Musical Praise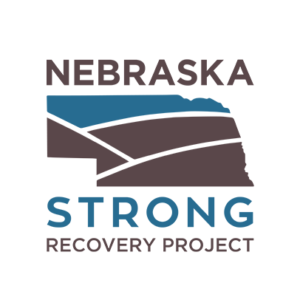 Need some help with flood relief!
Partner with us and Nebraska Strong Recovery Project to get the help you need.
Trust
Learning to trust in Jesus is the first step in the journey of discipleship. In a world full of broken relationships and

broken

promises it is hard to trust. But we believe that God is good and is indeed worthy of our trust. If we are willing to take this step of faith, Jesus will not let us down.
Romans 15.13
Grow
The Greek word for "Disciple" means "learner." As disciples of Jesus, we seek to learn more each day about what it looks like to follow Jesus. We realize that in life we don't have all the answers, so we seek to learn and grow in our knowledge of and trust in Jesus.
Ephesians 3.17-19
Give
Through His life, death and resurrection, Jesus demonstrates that life is not ultimately about what we can acquire or consume, but it is about what we can give. The more we trust in Christ and grow as disciples, the more we will reflect the example of Christ by being people who give. We desire to be a people who are generous with all that we have and seek to find ways that we can give, love and serve the world.
Go
Just as a parent prepares their children to
leave the home someday, our goal in growing disciples of Jesus is to send them out into the world. Every follower of Jesus is called not to sit in the pew of a church building, but to Go out into the world, to love, to serve, to give, to heal and to be a voice of hope. Join us as we seek to Go into all the world, sharing the love of Jesus and making disciples for Jesus.
The Christian faith does not begin and end on Sunday morning. In fact that's just the beginning! We believe that living as a follower of Jesus, means living life on mission, every day of the week. Therefore, we join together as a church body to support both local and global missions and we encourage every church attender to serve in their own contexts and neighborhoods.
We give

15%

of our budget to local and global missions.
Audio Sermons
We publish each of our sermons , so you can easily listen to it whenever you want

.
Jul 10, 2019

Esther – Providence or Coincidence?

Jun 24, 2019

God Behind the Scenes: Heart to Head

Jun 18, 2019

Esther-God Behind the Scenes: Hinge of Hope

Jun 11, 2019

Esther God Behind the Scenes: Theory of Hate

Jun 2, 2019

Esther God Behind the Scenes: Truth

May 22, 2019

Esther God Behind the Scenes: Unique

May 9, 2019

Esther God Behind the Scenes

May 1, 2019

What's Next Luke 24.36-49

Apr 22, 2019

Empty Tomb – Full Life Luke 24.1-12

Apr 8, 2019

Hero?
Phone:
402.371.5609
ADDRESS:
404 W. Benjamin, Norfolk, NE 68701
Email:
fbc@conpoint.com
Office Hours:
Mon-Fri 1:00-4:30pm